Delaware came one step closer to resolving its role in a lawsuit settlement over educational Opportunity Funding for certain groups of vulnerable students following the passage of a bill in the state Senate Thursday.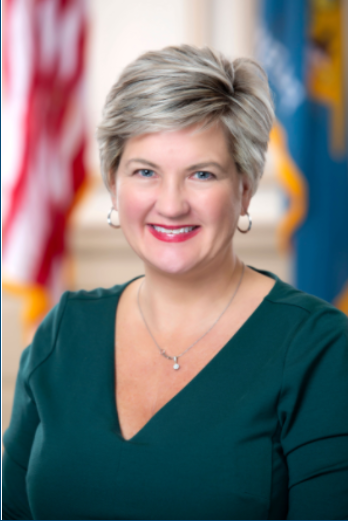 "Opportunity Funding is not the end of the road for us. Our work is far from done, but we should see this program as a step in the right direction," said Sen. Laura Sturgeon (D-Dist. 4), the bill's primary sponsor. "Most importantly, we need to make sure we are upholding our end of the bargain when policies like this one prove successful. This bill codifies part of the recent education funding litigation settlement. As part of the settlement, the state committed to making Opportunity Funding permanent. That portion of the settlement will be fulfilled by this legislation. 
Senate Bill 56 makes permanent--and annually increases--specialized funding for low-income and English Language Learner students, and sets how those funds will be dispersed throughout districts and charters in the state. 
"These students came to our education system looking for a safe place to learn, to make friends, and to start writing their own story," Sturgeon said. "Many are products of generational poverty, generational abuse, and generational trauma. Many face racial and ethnic discrimination in big and small ways on a daily basis."
The funding provides an avenue for educational equity, and provides additional resources like additional staff for individualized and small group coaching and mentoring, more ESL teachers and programs, mental health staff, pre-K programs, trauma-informed training for educators, materials, home libraries, summer programming, after-school tutoring, and more, Sturgeon explained.    
The bill ultimately passed with 20 "yes" votes, one "not voting," but not without incident. Sen. Dave Lawson (R-Dist. 15) made some comments that drew ire from his counterparts in the Senate. It started when he expressed concern about the direction of America's predominant language. 
In asking why the funds continued to raise--which Sturgeon explained was because more money was allocated to each student requiring specialized services each year--he said: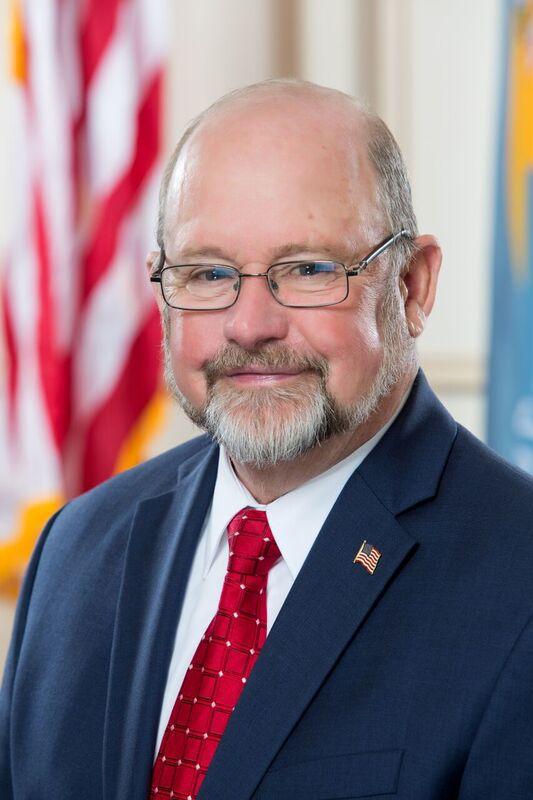 "So it'll never come down from the $60 million, no matter where we are? Hopefully the English Learners will sometime soon start to lessen, I would hope," Lawson said. "Unless we're going to be a Spanish-speaking country."
In response, Sen Bryan Townsend (D-Dist. 11)--his own wife an immigrant who came to the United States at a young age and grew up in a household chasing the American Dream, but which didn't speak English--expressed that not everyone may agree with Lawson's statement.
"Just believe that the statement should not go unresponded to," Townsend said. "I think there are many of us in the chamber who do not agree with the sentiment he expressed in terms of English language learners. I will leave it at that."
Lawson attempted to apologize for the perception of his statement that American might become a "Spanish-speaking country," saying he meant no offense. 
"I meant nothing disparaging about my comments. It's just, we continue to throw more money at the these things," Lawson said. "I'm certainly sorry if I was offensive. I'm certainly not that...just trying to get a handle on all the spending, and the long and short of it is, we continue to throw money at this."
The apology itself drew response from Sen. Marie Pinkney (D-Dist. 13), who took umbrage with Lawson's classification of Opportunity Funding as "throwing money" at a problem. 
"We need to recognize that early intervention is incredibly important, and not speaking English or coming from low-income areas presents unique troubles and situations for our students," she said. "If we are investing--not throwing money at--these issues, we're investing in the educational outcomes of our students in the long run. Many of our republican colleagues have stated that they would like to see decreases in violence and other issues and by addressing educational disparities, that is how we in the long run end violence and poor education and low income."
Read the entire bill here: