One city councilman will propose naming three fire stations after the Wilmington firefighters who died in the line of duty battling an alleged arson at a Canby Park rowhome in September.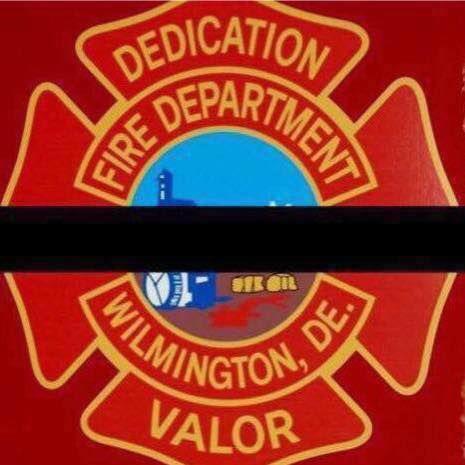 Councilman Bob Williams will present a resolution dedicating that Station No. 4 on Tatnall Street be named after Lieutenant Jerry Fickes, Station No. 5 on Gilpin Avenue named after Senior Firefighter Ardythe Hope and Station No. 6 on Union Street after Captain Christopher Leach.
Williams will introduce a resolution asking the state for $300,000 to help keep Engine 6 open at all times.
The resolutions will be presented during a city council meeting on Thursday, December 7, 2016.