A powerful wind gust during Tropical Storm Isaias flipped over tractor-trailers, closing southbound Route 1, near Harris Road, in Townsend, for a time Tuesday.
At least three trucks flipped onto their sides in the span of about 450 yards as the storm roared through.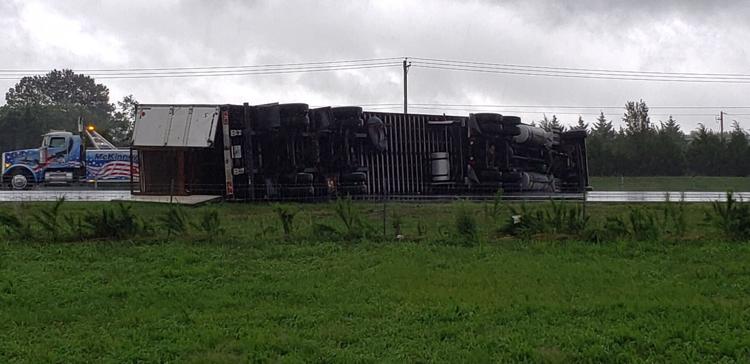 "You can see the power of that wind when it came through, here in one swoop," said NBC10 reporter Tim Furlong. 
A straight line of damage including trees down was also visible in that area. The National Weather Service will determine what officially came through the Townsend/Odessa area.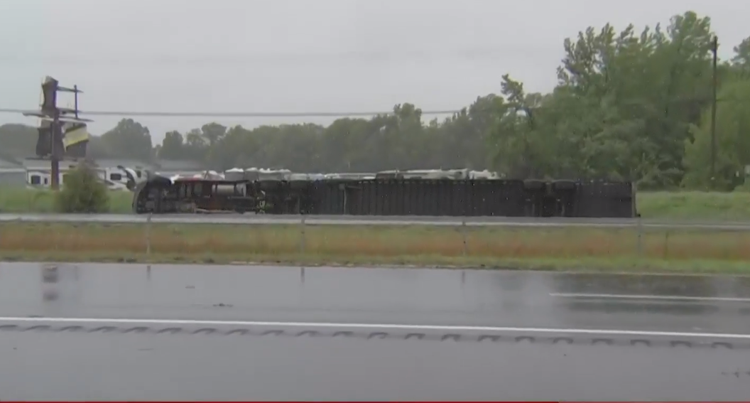 A billboard was destroyed and the siding was removed from another building.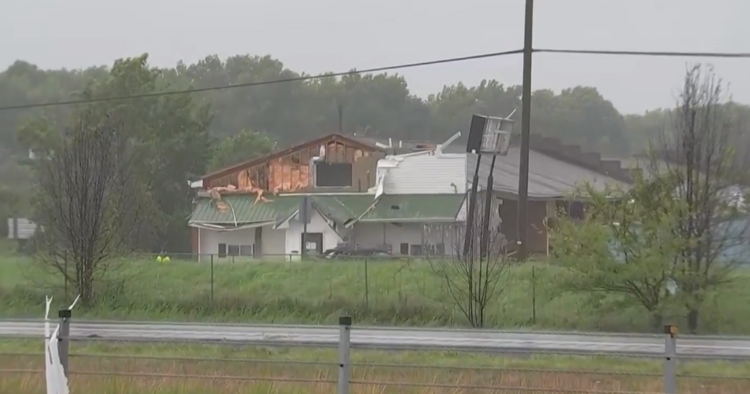 One driver needed emergency assistance being removed from a truck.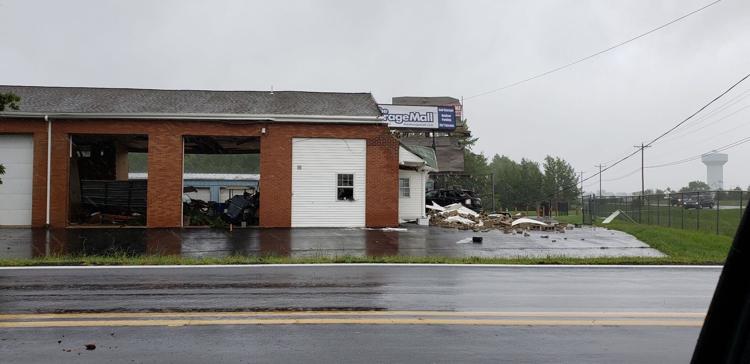 Some of the current road closures due to downed trees and poles as of 11:27 a.m. 
Marl Pit Road in Middletown
Cedar Lane Road in Middletown
Route 896 by Summit Airport