For this July 4, you will be able to buy some fireworks, but you can only use them on the Independence Day,.
"It is what it is, it's not the end of the world, we're told what laws to enforce, we don't make the laws, we enforce them," said Assistant State Fire Marshal Michael Chionchio.
The Delaware State Fire Marshal's Office doesn't support the law change of certain types of fireworks being legal to sell 30 days prior to July 4 and December 31, with them only being able to be used on July 4 and December 31. They're banned in the state at all other times.
The main reason is kids safety.
"This law allows for people to purchase over 18 years of age and use it over 18, but we believe that the sparklers are probably going to be used probably by children and we just can't see that safely happening," said Chionchio.
The General Assembly passed the legislation in May, and Governor John Carney signed it into law.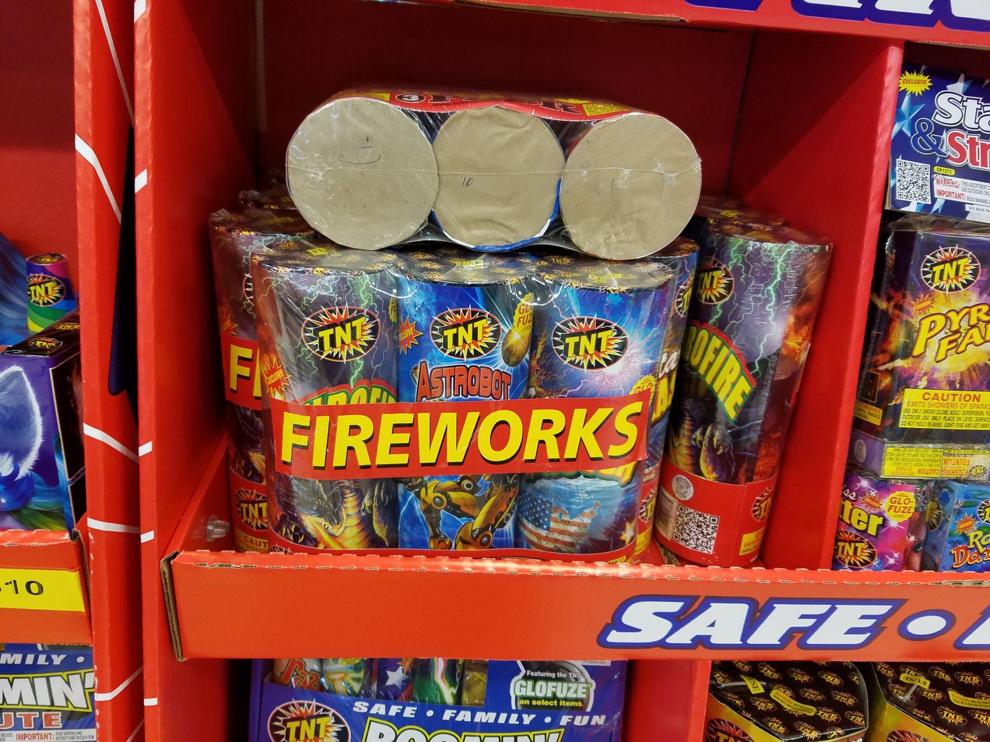 You can buy ground-based and hand-held sparklers and certain other non-explosive and non-airborne fireworks. On July 5 and January 1, you have to remove them from the state.
The Delaware State Fire Marshal's Office recommends if you want to see a fireworks show, leave it to the professionals for safety reasons.